Perfect space for weddings, business and private events in Belgrade
Acapulco Float has been in the lead positions for twenty years, when we talk about good time.
Acapulco Float Team in accordance with your wishes and affinities, will make the space look modern and extravagant, or adapt it to a classical or traditional style. We are always at your disposal to look at the space and see the magical beauty of Acapulco Events. At first glance, you will be seduced by its exclusive interior, as well as a large terrace that seems to float above the Danube.
The superb event organization, professional staff, a great selection of menus, as well as a rich drinks card, guarantee that all your guests will have an unforgettable time.
Our goal is to overcome your expectations and to help you organize events that will be long overdue.
Contact us and book your date.
Welcome!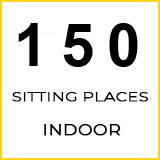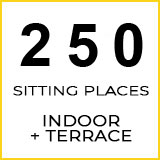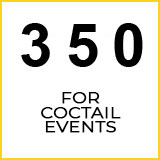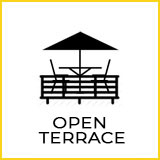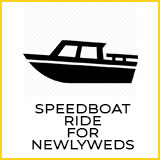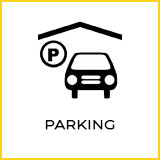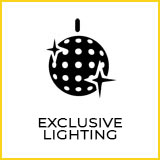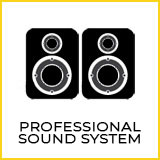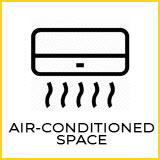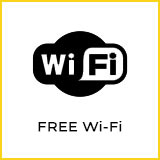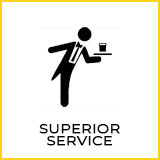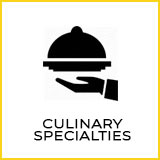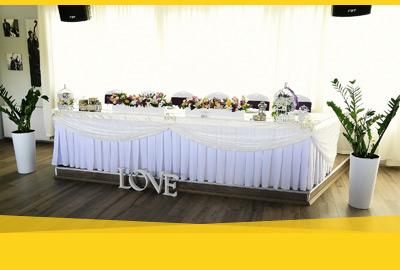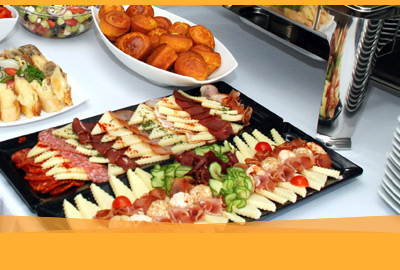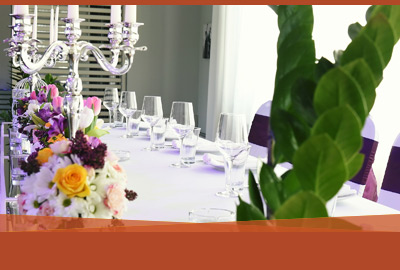 In order for a wedding to be like a fairy tale, it is necessary:
• Attractive space of the famous Acapulco Float;
• Superior knowledge and many years of experience in organizing events;
• Ideal location! Acapulco Float is located on the Danube Quay, near the hotel of Yugoslavia, from where the view fires at the Kalemegdan Fortress;
• A professional, dynamic and creative team of Acapulco Events Center, always available;
• Excellent food quality and impeccable service are the focus of our business.
Acapulco Events Center is an ideal place for:
• business events;
• corporate celebrations;
• Vip events;
• Promotions;
• Team building events …
The modernly designed Event Center Acapulco includes 200 seating places, and can accommodate up to 350 guests in cocktail variants, so that's why it's an excellent choice when it comes to business and private events.
Acapulco is the right solution for family gatherings, graduation parties, birthdays and other forms of entertainment…
For those who are looking for an attractive space when it comes to organizing private parties, we are able to offer you the best.
Carefully placed lighting, professionally sounding, a modern interior design, a spacious dance floor, contribute to the Acapulko Float being recognized as a great place to spend the grat time.